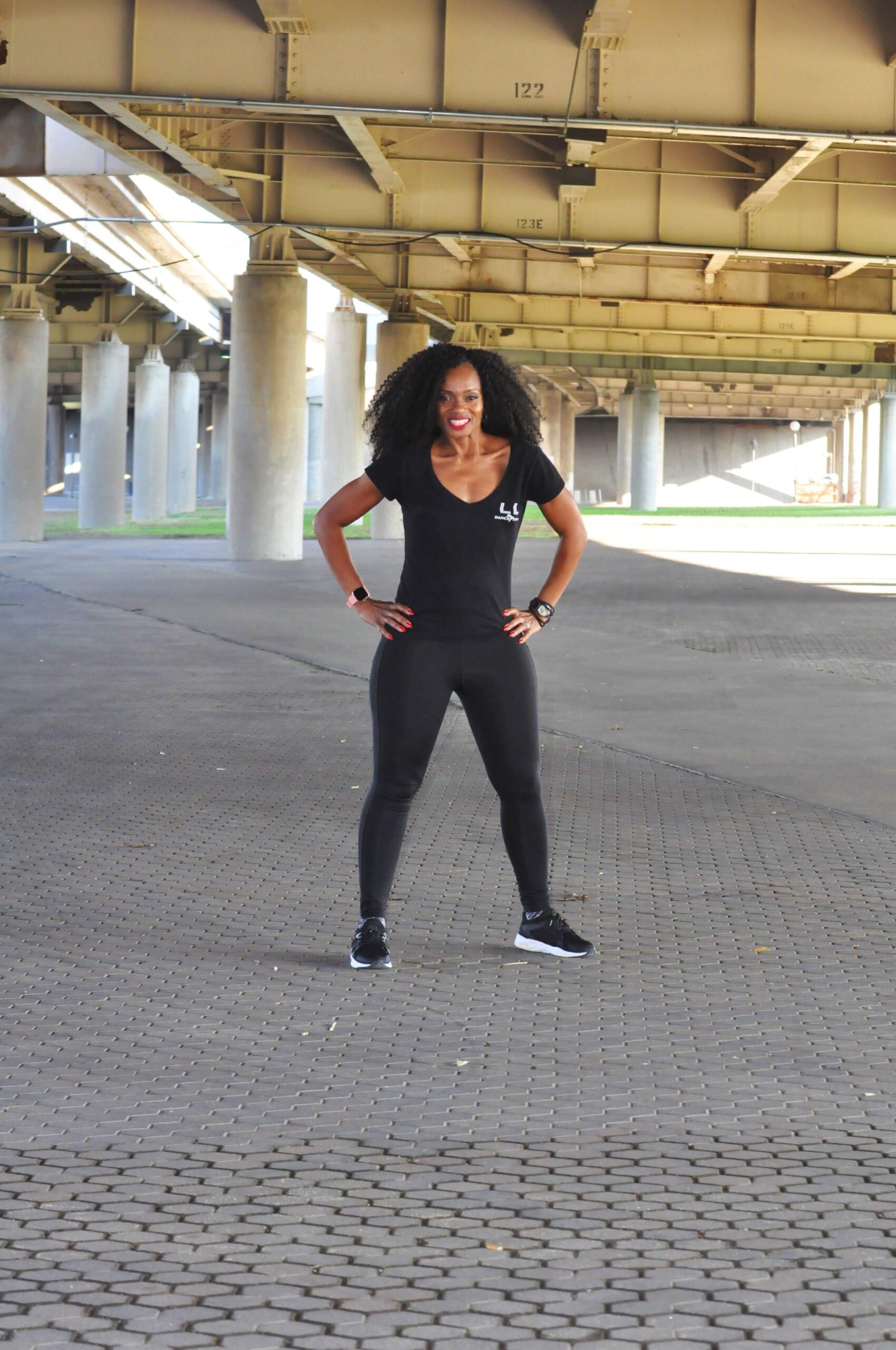 Corporate Programs
Let LL Dance and Fitness Handle Your Corporate Wellness Needs
LL Dance and Fitness can bring a variety of exercise formats for groups fitness classes and individual training sessions to your organization. Our instructors are licensed and insured to teach Bootcamps, Pilates, Yoga, Zumba, HIIT, Strength and Toning, just to name a few. We can design a fitness program that would be suitable to fit the needs of your workforce or organization. 
LL Dance and Fitness would be honored to come and share the benefits of good health through exercise and proper nutrition at your next employee health and wellness expo event.
Improved Attendance and Low Turnover Rate. Corporations have seen 200% + return on investment of fitness dollars through reduced absenteeism, reduced healthcare costs, and reduced turnover.
Happier Work Environment employees who are physically active are healthier and more productive, and wellness programs can play an enormous role in driving physical activity and health in the workplace. The camaraderie, community and healthy competition these programs create can keep employees moving all year long.
Increased productivity.  Studies have shown that employees who exercise regularly are better decision-makers, have increased stamina and work performance which amounted to a measurable increase in productivity and make fewer errors on tasks involving concentration and short-term memory.
Increased employee morale and satisfaction. Physical fitness has a direct effect on attitude and mood. Employees experience the benefits of decrease depression and anxiety while also getting a boost of mood-lifting endorphins. When employees feel good about themselves, attitudes improve, and positive results are.