Originally from Los Angles California where she earned her bachelor's degree in Organizational Leadership. In Los Angeles she worked in logistics for the 2nd largest school district in the nation for over 25 year. She relocated to Atlanta in 2010 and instantly knew she wanted do to something that would allow her to give back to her newly adopted community. In October of 2010 she took her first Zumba fitness class and was instantly hooked and became a licensed Zumba Fitness Instructor the following month read more…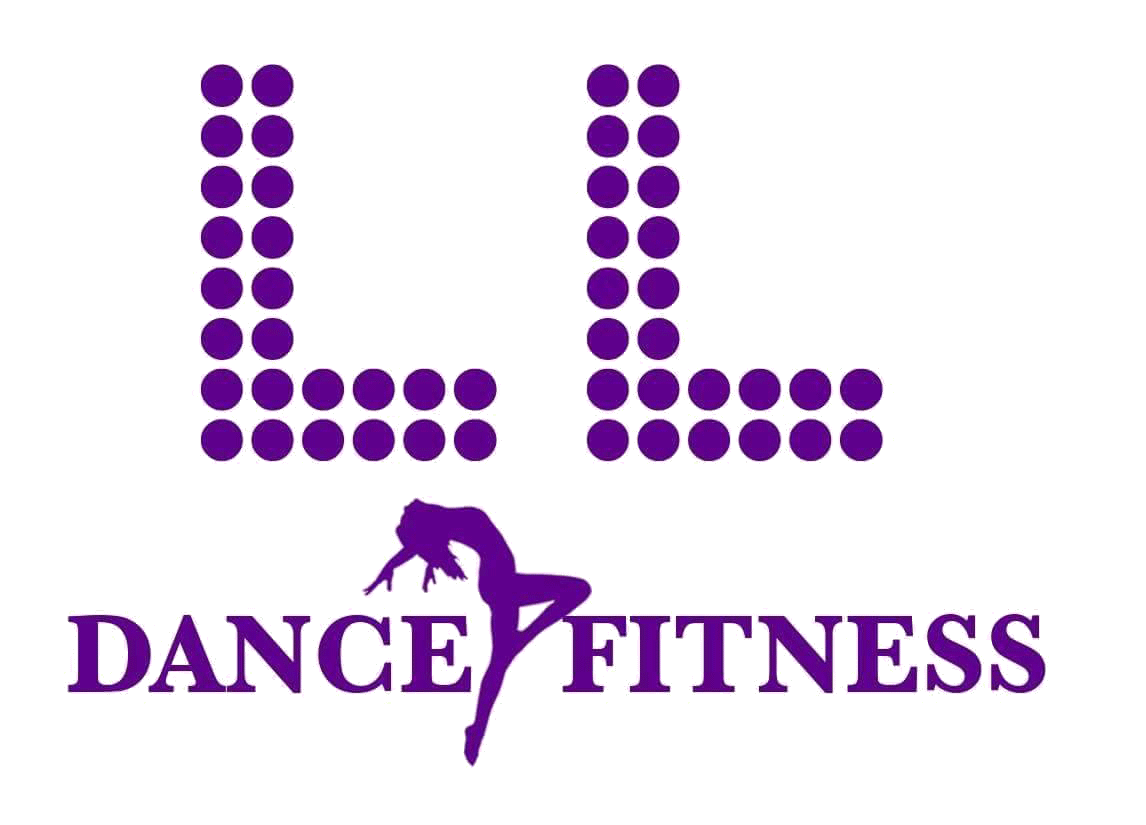 Loving Life One Dance At A Time!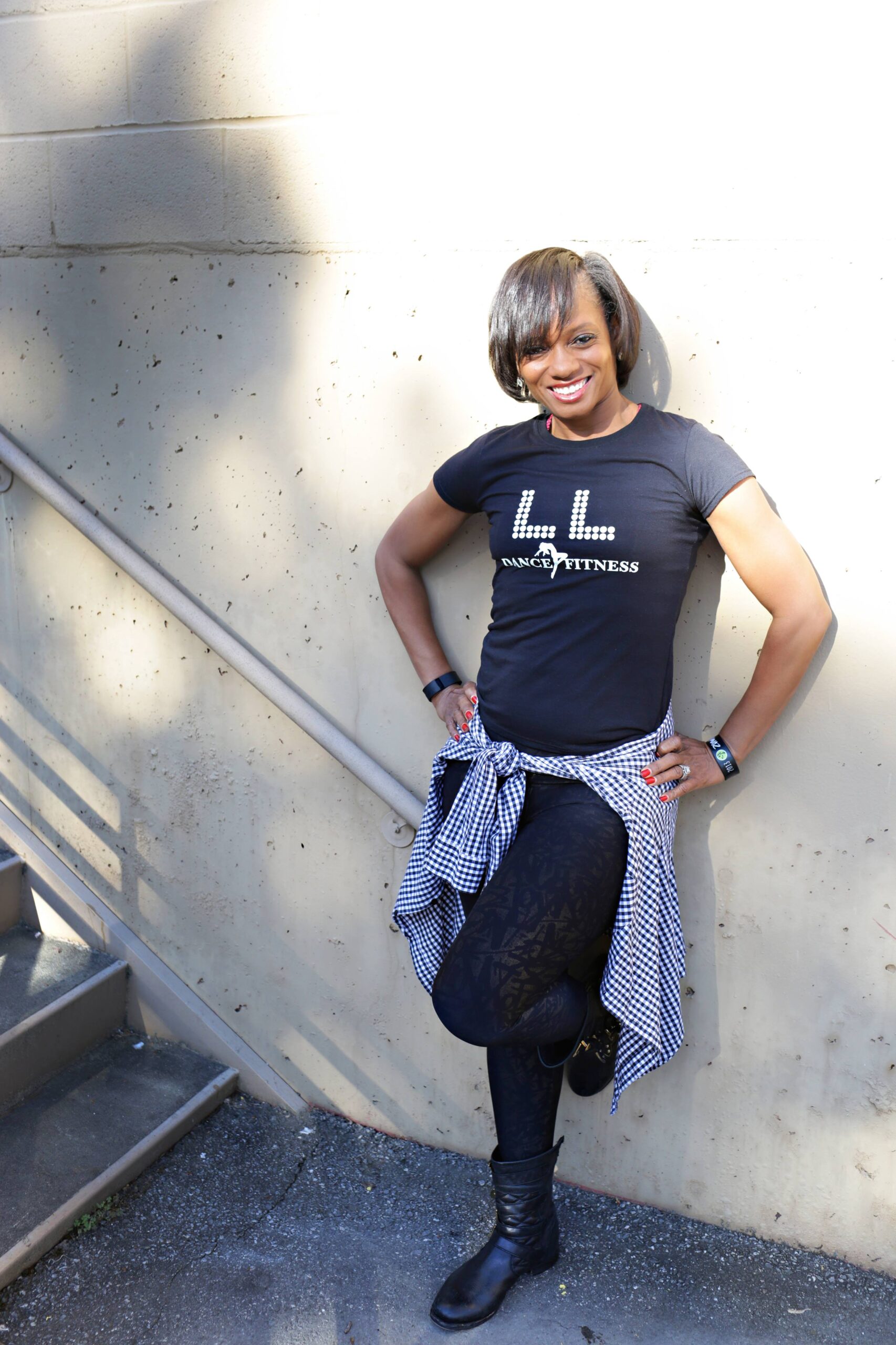 I am LaSonya Jones I am "Loving Life, One Dance at a Time."
LL Dance and Fitness LLC works with and or provides fitness services throughout the Metro Atlanta Area for some of the major wellness and fitness organizations like Meals on Wheels Senior Services, Atlanta and Fulton County Senior Services and Snap Fitness Vinings, to name a few.
We have provided corporate wellness classes for Coca Cola Corp, Rubbermaid, Delta Airlines and Children's Health Care of America
Group Fitness
Personal Trainers
Fitness Program Management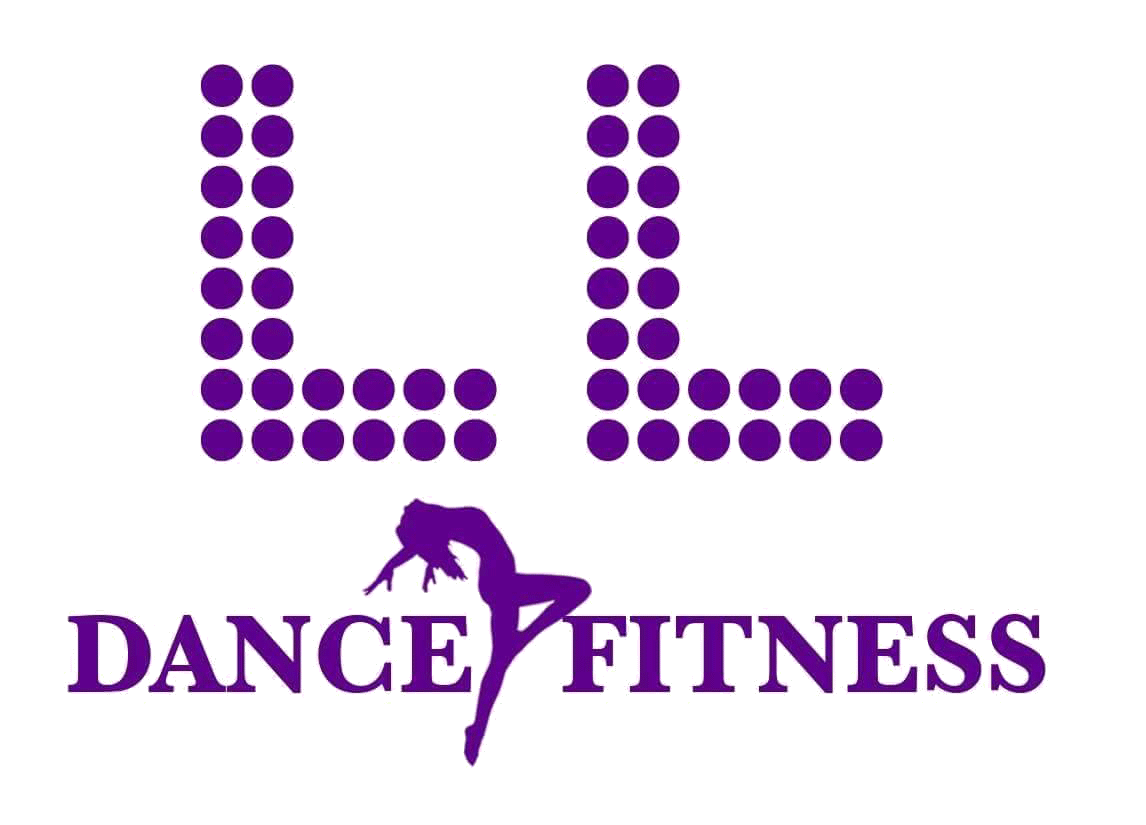 Contact Us
That's right simply complete our form and LaSonya will get back to you with all the details within 72 hours!