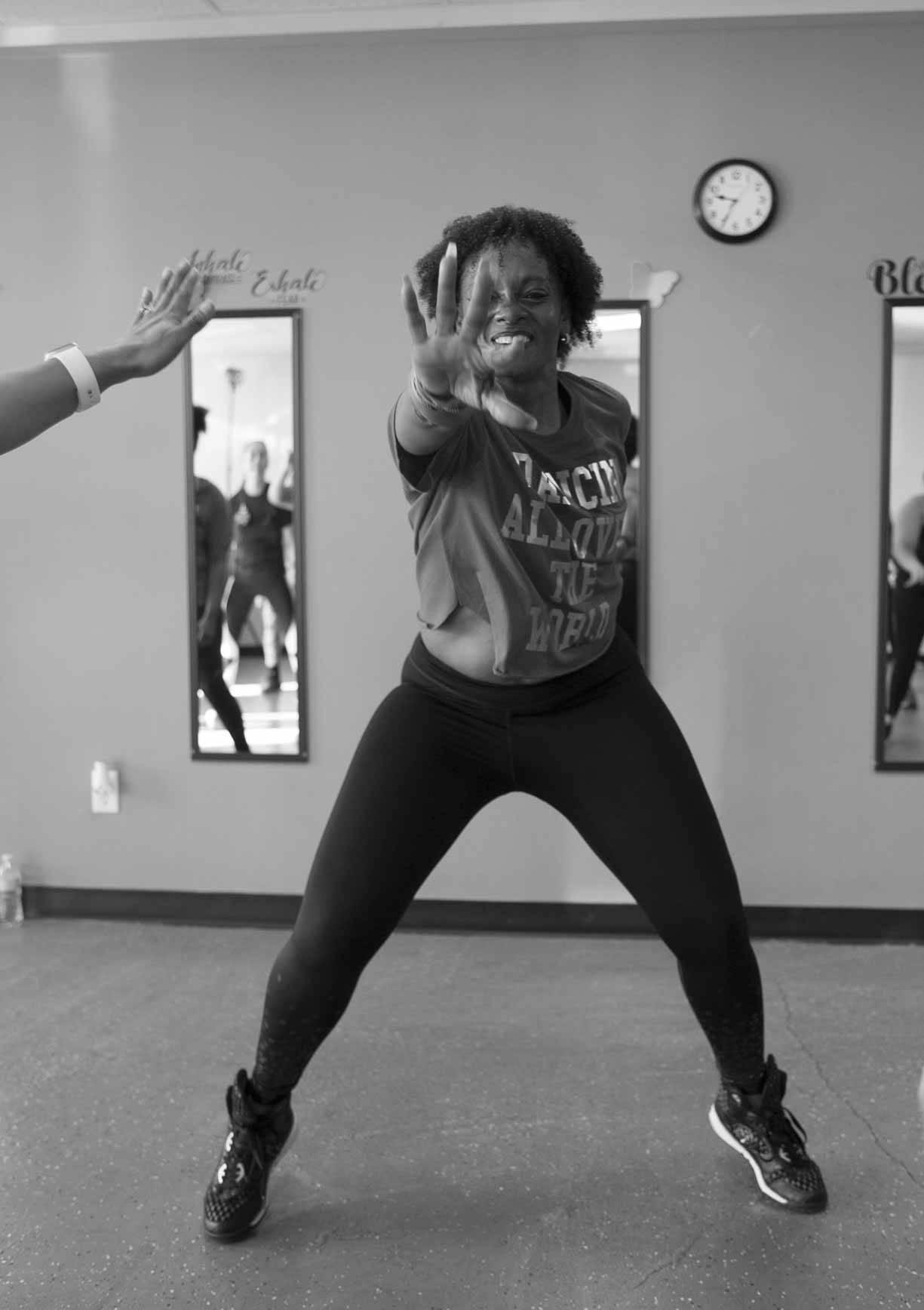 In-Person and Online Classes
Get started. Pick a class, pay and start working out with LL via livestream.

This was my first time EVER at a Zumba class. It was SO fun. LaSonya and her instructor absolutely LOVE Zumba and it shows. They have so much energy and passion! Everyone was extremely nice. I am rearranging my schedule to attend additional classes!
I drive all the way from Decatur just to come to this studio. All the love and positive energy that everyone brings is worth the drive. It feels like family.