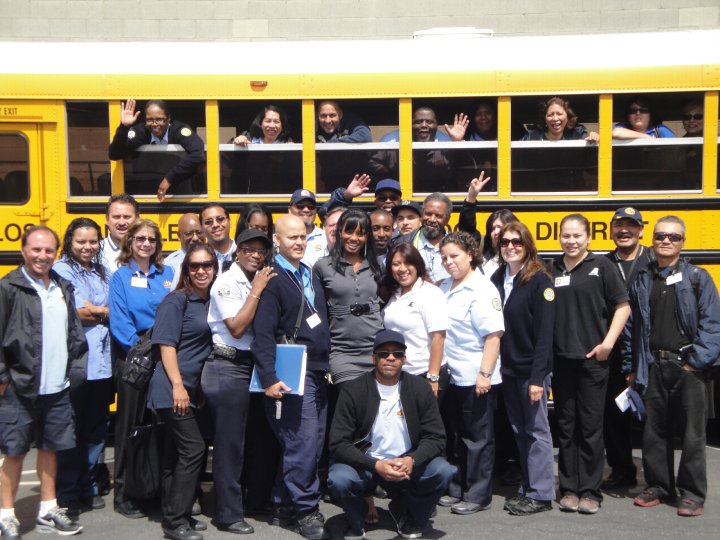 Originally from Los Angles California where she earned her bachelor's degree in Organizational Leadership. In Los Angeles she worked in logistics for the 2nd largest school district in the nation for over 25 year. She relocated to Atlanta in 2010 and instantly she knew she wanted to do something that would allow her to give back to her newly adopted community. In October of 2010 she took her first Zumba fitness class and was instantly hooked and became a licensed Zumba Fitness Instructor the following month. 
LaSonya has a passion for her dance and fitness community and makes it a point to host yearly events bringing the community, Zumba enthusiasts, Zumba instructors and international presenters from all over the world together. She hosts huge dance fitness parties with over 200 smiling faces and happy dancing feet celebrating life. 
After almost losing her left foot in a car accident in 1996, she knew her life life was spared for a reason. As she dances through the pain of having ten screws and a plate in her left foot, she is reminded of her favorite book, The Purpose Driving Life by Rick Warren. The first sentence reads, "It's Not About You." This is how she lives her life and how she operates LL Dance and Fitness. It is not about her or the pain but about the individuals she can impact by Loving Life One Dance at a Time.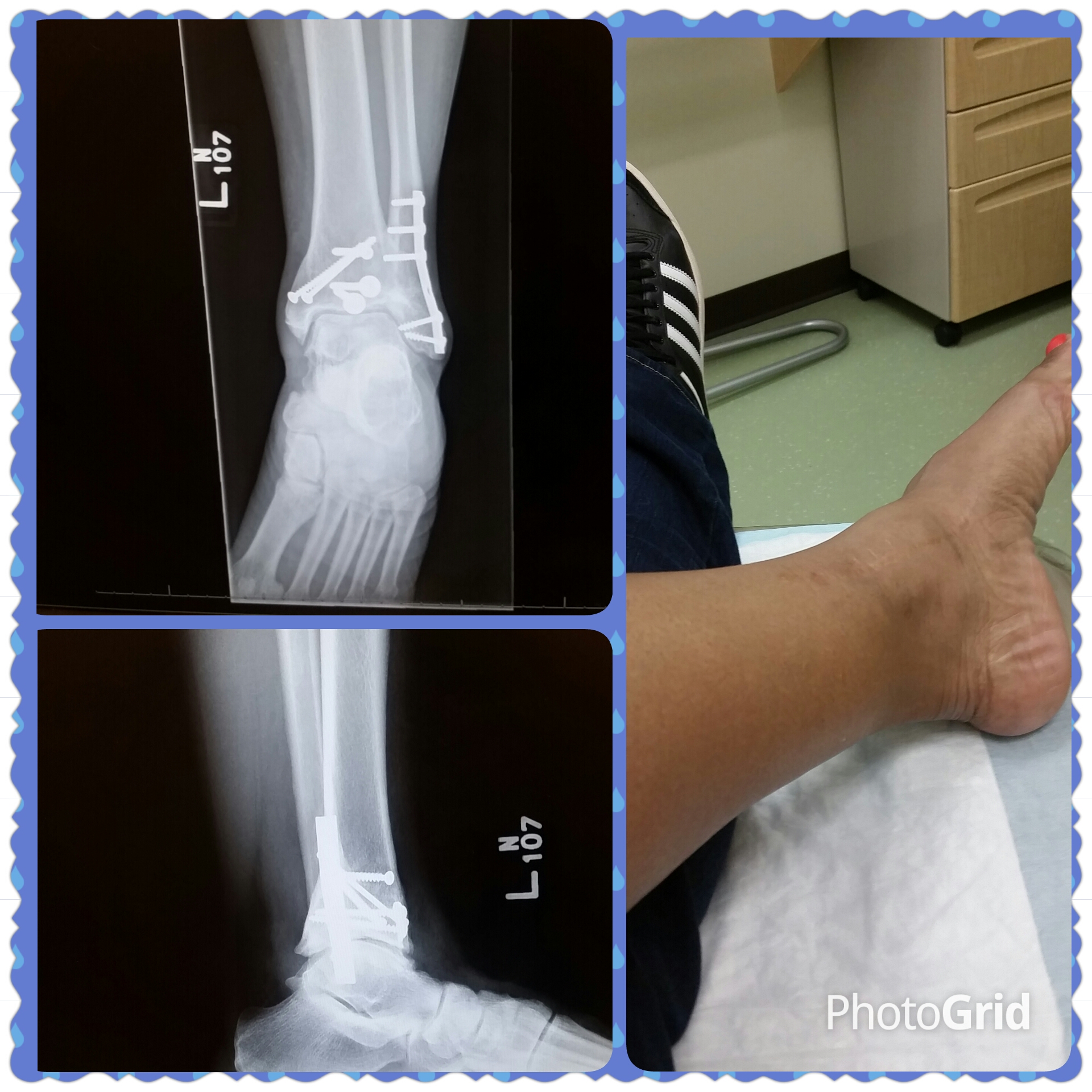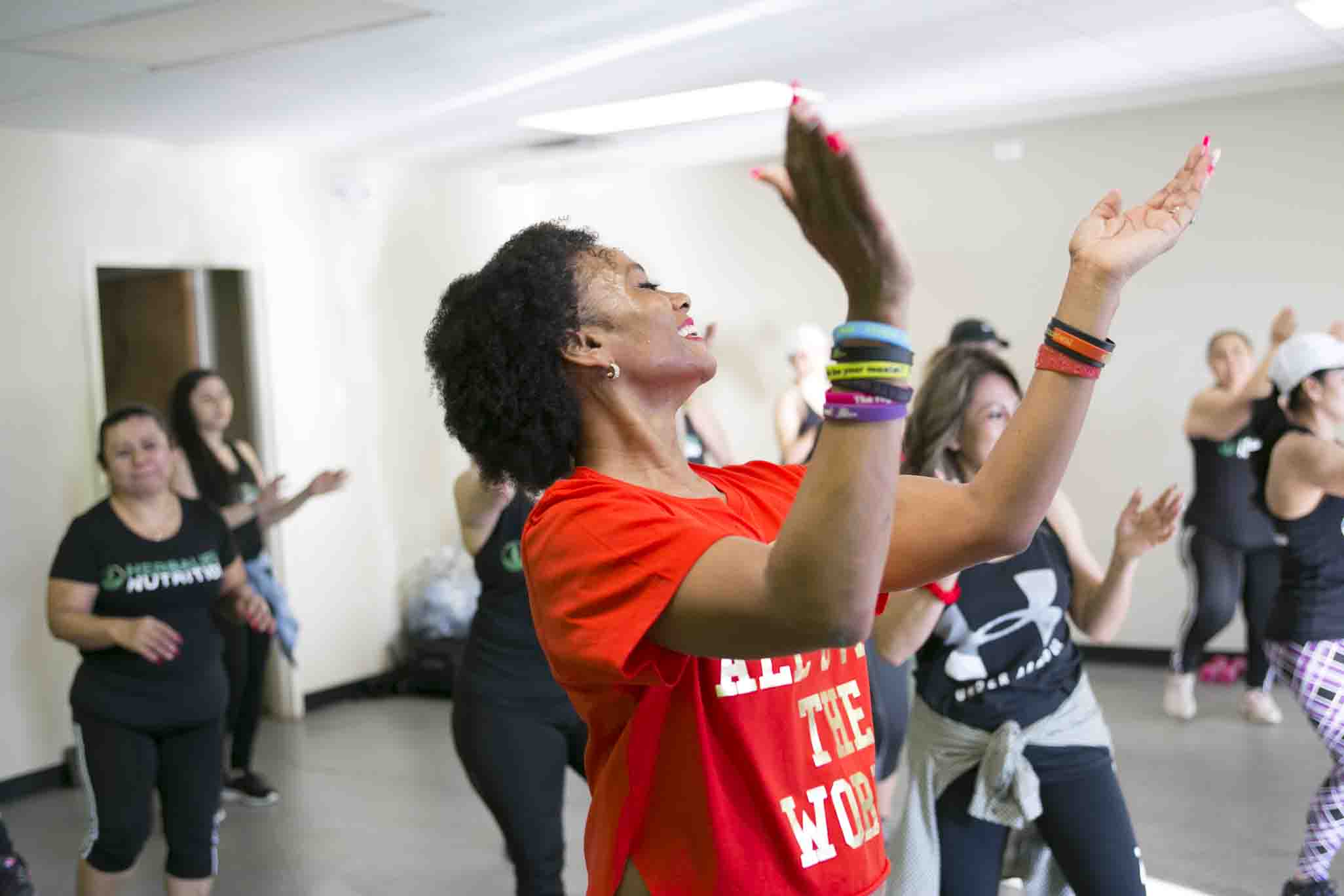 My LL Dance experience: I found LL Dance one day after becoming sick and tired of being comfortable with being "heavy" and gasping for air after walking up just one flight of steps. I wanted a fitness class that would push me become healthier and most importantly fun read more…
Our Motto "Loving Life One Dance at A Time"
Our mission is to encourage individuals of all walks of life and age demographics to live healthy and fit lifestyles through dance and fitness. We are committed to providing ethical, quality, professional and knowledgeable health and wellness fitness programs to the senior centers, personal gyms, in-home, schools, corporation and to the community we serve. 
LL Dance and Fitness LLC was created on January 6, 2011 in the living room of a close friend in the West End of Atlanta Ga. It started with 10 ladies of all different ages, and economic backgrounds all wanting to live a healthy lifestyle while having fun through dance fitness. As of January 2020, we have grown to build a client data base of over 2,000 men and women. We have had the pleasure of coordinating and or participating in some of the largest dance fitness party in the state of Georgia. All our fitness professionals are licensed and insured to teach various fitness formats including bootcamps, yoga, aqua, and Silver Sneakers formats.
Hi, I'm Tee, an LL Dance student, and I can not say enough great things about this instructor and dance fitness studio!!! I joined LL in 2016 during my fitness journey to enhance my exercise regimen. I was pretty active when I joined but being underneath LL took my journey to a completely different level read more…
Community Partnerships
Our dedication and passion have taken us off the dance floor and out into the community where we volunteer for various corporate and community outreach programs which included health and wellness health fairs, fundraisers, and workshops like some of the following:
MS Walk Atlanta 2019

MS Walk Marietta 2019 

Morehouse College Health and Wellness Fair 2017, 2018 & 2019

Clark Atlanta College Breast Cancer Awareness Fair 2019

The PEARL Foundation Inc. and the Rho Zeta Omega Chapter of Alpha Kappa Alpha Sorority Inc Community Health Fair 2016, 2017, 2018 & 2019

Classy Living Society Non-Profit Organization
Private Events & Parties 
We work with private individuals wanting to get their friends and families moving in a healthy way providing private fitness parties that included a variety of fitness formats that include but are not limited to Zumba parties, Line Dance, and Ladies Night In Heels Parties.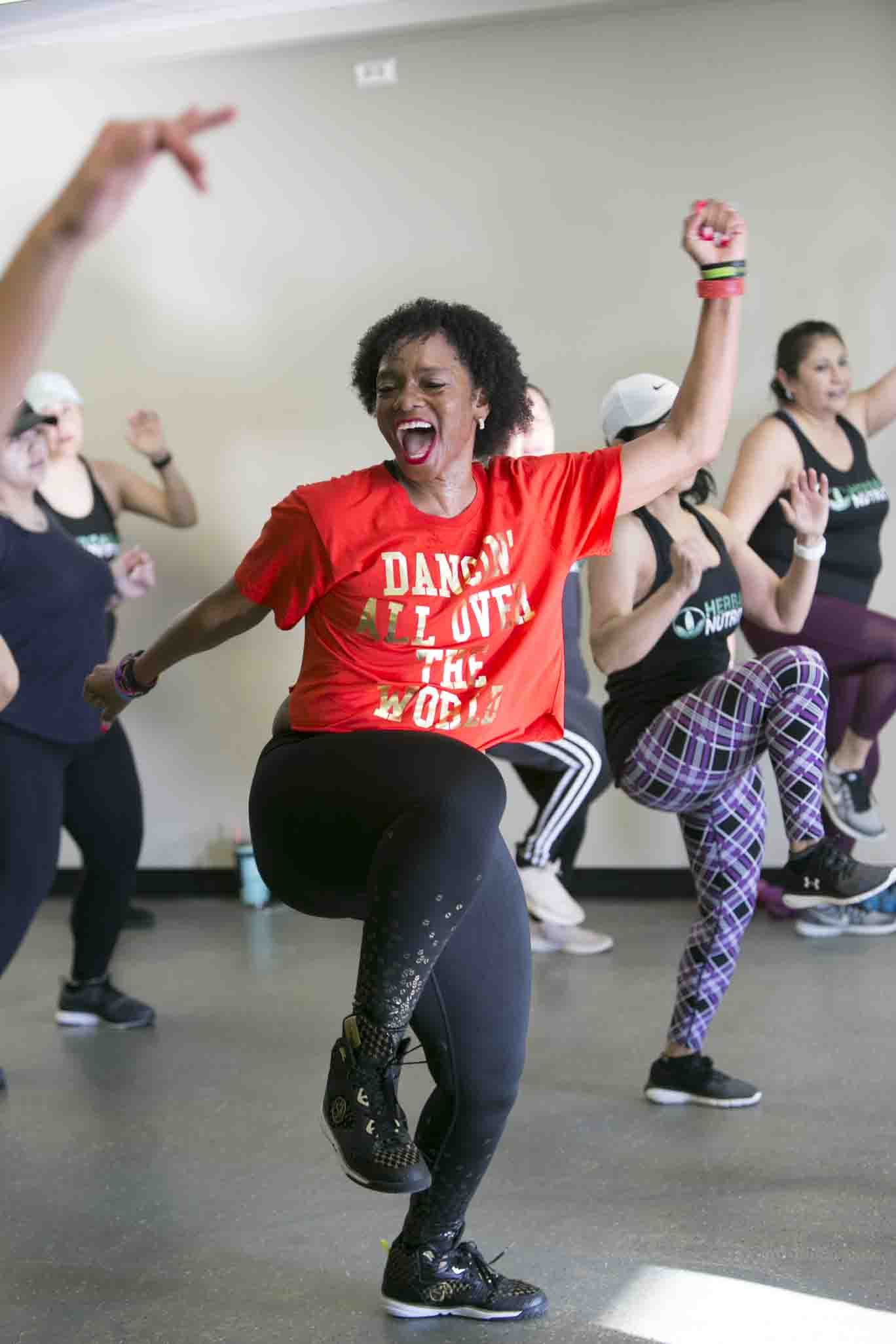 Certifications
Lasonya's list of certifications and fitness licenses include:
American Fitness Federation of America – AFFA group fitness instructor 
Zumba Fitness- Basic, Toning, Strong, Step, and Aqua Zumba 
PiYo
Kettlebell AMPD
Piloxing SSP
P90X
Silver Sneakers – Basic and Yoga Stretch  
Phenomenal experience! I love the energy and awesome instructors. 9 am going back and I will bring 60 more with me